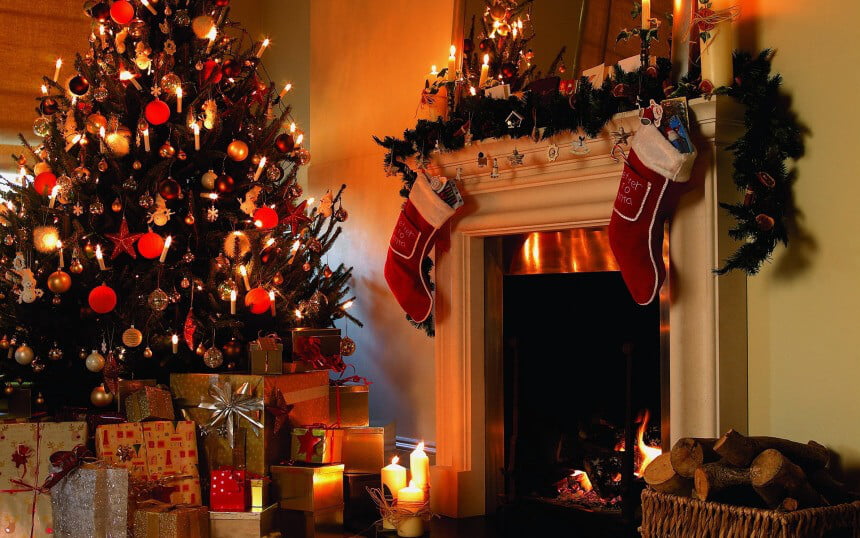 Every family is different and every family has their own family traditions for advent and Christmas.Traditions are powerful for any family. They bring families together and create a sense of commitment. Traditions are the best way of creating memories that would last a lifetime while also remembering the past.
Various studies have shown that the ones that are most affected by traditions are children. Children love rituals as they find a certain security in something that gives them a sense of belonging and comfort. Traditions also create a legacy- these are a good way of passing down family values to children who will then pass them on to their children and so on.
Some traditions are simple and do not require a lot of thought, while other traditions require more planning and effort on behalf of a lot people. Preserving and nurturing the family traditions is a healthy way of keeping yourself close to your family and your roots. These are some of the reasons why you should do your best to maintain and enjoy family traditions.
We live in a fast- paced, stressed and busy world where things changes rapidly and come and go with the blink of an eye. Tradition gives us an opportunity to live in the moment and benefit from something we created together. Traditions give people the opportunity to slow down and appreciate the things around them.
Traditions give us something to look forward too. Attending a family event packed with family traditions makes our life much better. And what makes traditions even more exciting is the fact that they are enjoyable. There is no better feeling in the world than knowing that when I go back home to my family they will all be wearing ugly Christmas sweaters.
Traditions won't preserve themselves. You have to make sure that they do! If you don't make an effort to uphold the family traditions who else will? Whatever your tradition is make sure you embrace it, enjoy it and let people know about it.
These are some of the sweetest Christmas traditions that I have ever heard about:
Prepare 25 boxes with a different theme and Christmas activities and open one everyday starting on the 1st of December. Perfect Christmas countdown!
Making gingerbread houses together
Watching the same movie year after year in Christmas pajamas
Throwing a lot of candy through the roof to the kids who were good throughout the year
Instead of placing the Christmas gifts under the Christmas tree some families decide to make it even harder by making the recipient look for the gift.
Strike a pose with your family during holiday gatherings.To make this a family tradition take the picture at the same location and camera height each year.
Decorating the house using handmade decorations
Even when the kids grow up and form their own family , they tend to merge their new traditions with some of the old. It goes without saying, that a lot of people hold traditions in a special place in their heart. I am a huge fan of traditions all year round but the Christmas traditions are my favourite!