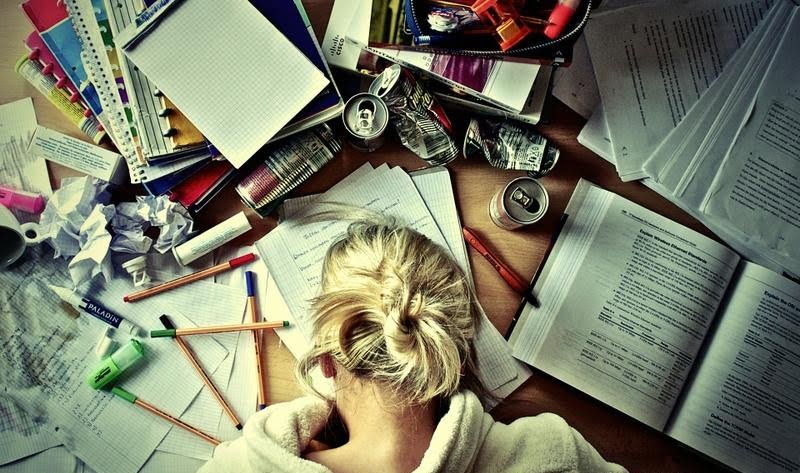 I could easily make the statement that I have the most boring life in the world at the moment. If someone thinks that they can beat me, please contact me. All I've been doing the last months is studying, and there is a reason why studying is an abbreviation of student and dying. The last weeks we've been working on our final exams and thesis before the semester is over.
The last year have run past like a whirlwind. It feels like I just sat down in the school bench for the first time thinking about what I got myself into, but now it feels like this is all I've ever done. I got to say that I'm really happy that I made the choice of starting at the XL-program at Stockholm School of Economics. I met people from all over the world and shared their cultures with mine, but also the learning part of school. I'm sure that Media and Marketing is the business I want to work in, and this school have given me the best possible foundation to stand on for my future career.
Of course this year have been some much more than just studying, it's about moving to a new country, meeting new people and adapting to a new culture. But everything have affected me positively. I made some of the best friends I'll ever have in my life. It will be nice going home a few weeks over the summer, even though I would like to stay in Stockholm and just hang out, but I'll have a few weeks after school's finished before I have to leave, so I'll make the best of my time!
The picture at the top represents how my life have looked like the last weeks, but it's all been worth it in the end.  I'm almost done for the year and I'm really gonna enjoy this summer, I really hope you have a good one too!