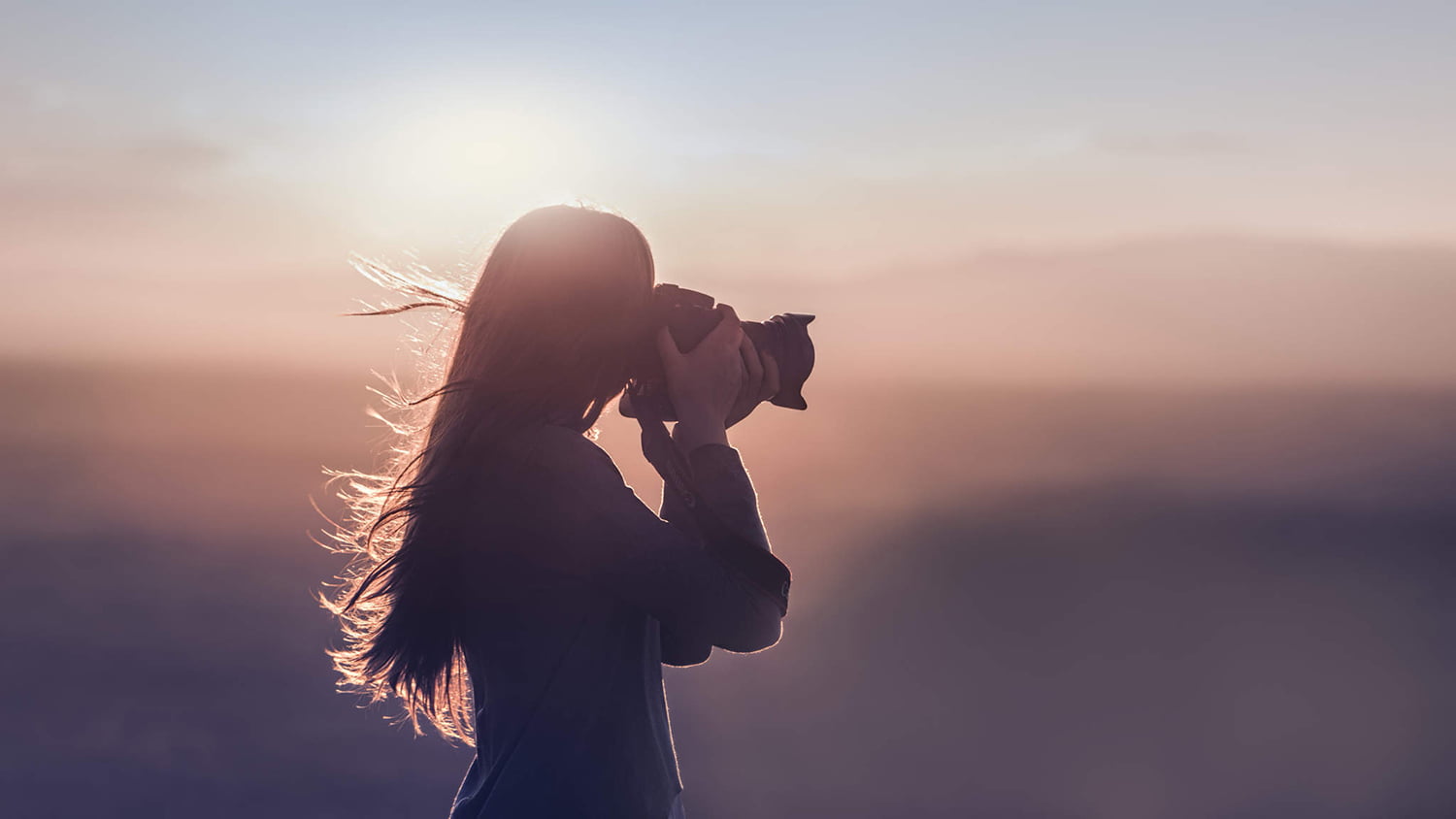 I have a passion for documenting my life with stores that accompany them. I love the fact that pictures capture the sweetest moments and sometimes bitter ones too. Well, but that's life. Pictures can manifest emotions that words cannot. Photographs allow me to express emotions that I might not be able to express verbally.
I held my first camera when I was around 7 years old and since then I have never let go. It was a gift from mum and I remember how happy I was when I got it. Like the majority of mums, she was snapping everything (and still does) and recording every small achievement as well as every embarrassing moment of me and my siblings.
In the beginning I have to admit that my shots were not that great but as I grew older and read more about it. That was when I started to apply all the tips I learn in every picture I took. During my teenage years my camera adventures were mostly focused on taking photos of family members and adventures with friends but now that I am older the focus has shifted. Although I love documenting my niece's adventures my  favourite is travel photography.
From experience I can say that when you start taking photography seriously you will never see things the same again. From the minute that your goal becomes to take great shots, you can count on changing your lifestyle. You start waking up early or driving long distances to find the best lightning and a picturesque setting. I think photography is one of the most expensive hobbies, especially when you start buying the latest cameras and its lenses and flashes.
But one might ask why photography is so special? I have a very long list of why I think photography is important but I narrowed it down for your sake.
With a photo you can capture a moment that will last forever.
You can notice a number of details that you don't see in real life.
Appreciate the beauty in everyday things
Share things that you are passionate about with those around you.
Helps you forget your worries and everything that stresses you.
It is a very nice way of being creative.
Photography is an awesome story telling method.
It is the best souvenir from your travels.
Gets you closer to what you love be it kids, food or nature.
Takes you somewhere you have never been and on a journey of emotions.
Taking a shot is more about capturing an emotion rather than an appearance.
Helps you overcome language and cultural barriers.
For those who are interested and would love to start taking better shots I have some very helpful tips:
Look for bold colours, shapes and lines
Play with lights from unusual places
Shoot from different angles
White space and contrasts gives a very nice effect
Always look for layers
Get physically close to your subjects
Aim for quality rather than quantity
Keep an eye out for moments
Even the people who don't like pictures taken of themselves have things that they like taking pictures of. I have never met anyone who hates all kind of photographs and I don't think I ever will.