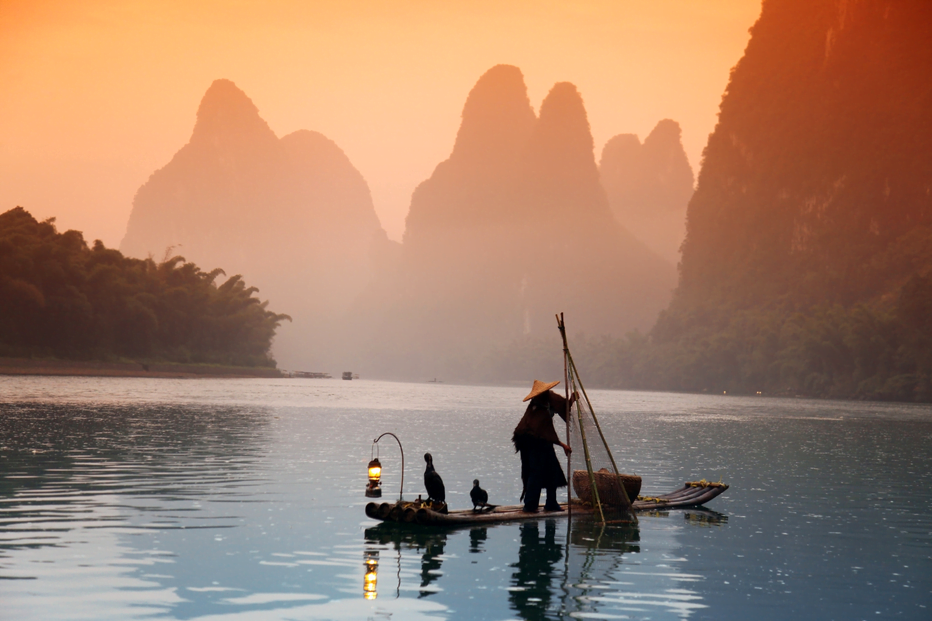 Many times, when planning what to do whilst abroad, the main thing that is recommended to take part in, has to do with the cultural aspect of that country, for example visiting museums or going on tours. However, these points often ignore the fact that some people prefer being active, and would rather be out and about, than inside looking at historical important artifacts, and are left spending hours before their trip searching online for what activities can be done instead.
The main thing these types of people could do when going abroad are things that relate to nature, that can be found at any location. These activities vary according to what countries you visit, therefore, no matter where you go there will always be a relatively new experience to undergo. Activities that relate to this are usually free, or inexpensive, and exciting. Examples of these activities, would include hiking or going to any beaches nearby, which would be an excellent way for active and outdoor people to spend their time, whilst on vacation. Going to places like beaches, could also include many other activities that however, may be costly, like water skiing, prove to be an extremely good time.
If you are a person who likes going shopping, then when you're abroad check out the shops there are in that respective area. Usually when you're abroad the shopping stores and atmospheres would be different, giving you a totally new experience.
When abroad, especially if you're from a small country entering a large country, going to theme and water parks is a must, especially if you love running around and the thrill from roller coasters. This also is an activity that can be easily done with the whole family and a big group of friends, as there are several different rides for every type of person, of every age. It gives you the opportunity to spend the whole day going on different rides, and partaking in thrilling activities, that one normally couldn't when at home. If you're visiting a hot country, a water park would be ideal to escape from the heat, whilst spending quality time with family and friends and remaining active. Even though it could be costly, the experience is worth it.
Attending a concert is also an incredible event. When visiting major cities and countries like London or Paris, make sure to look out for any concerts including your favourite singers, and bands. This could be very expensive however, as this activity is not something done regularly, and not a reoccurring opportunity, especially when visiting from a very small, not widely known country. It's worth every penny, and gives you time to bond with the friends you're with, and a memory that will last forever.
There are several things to do when going abroad, even if you don't like cultural activities. One must just get creative, and budget well, and you'll end up getting the utmost from your trip.