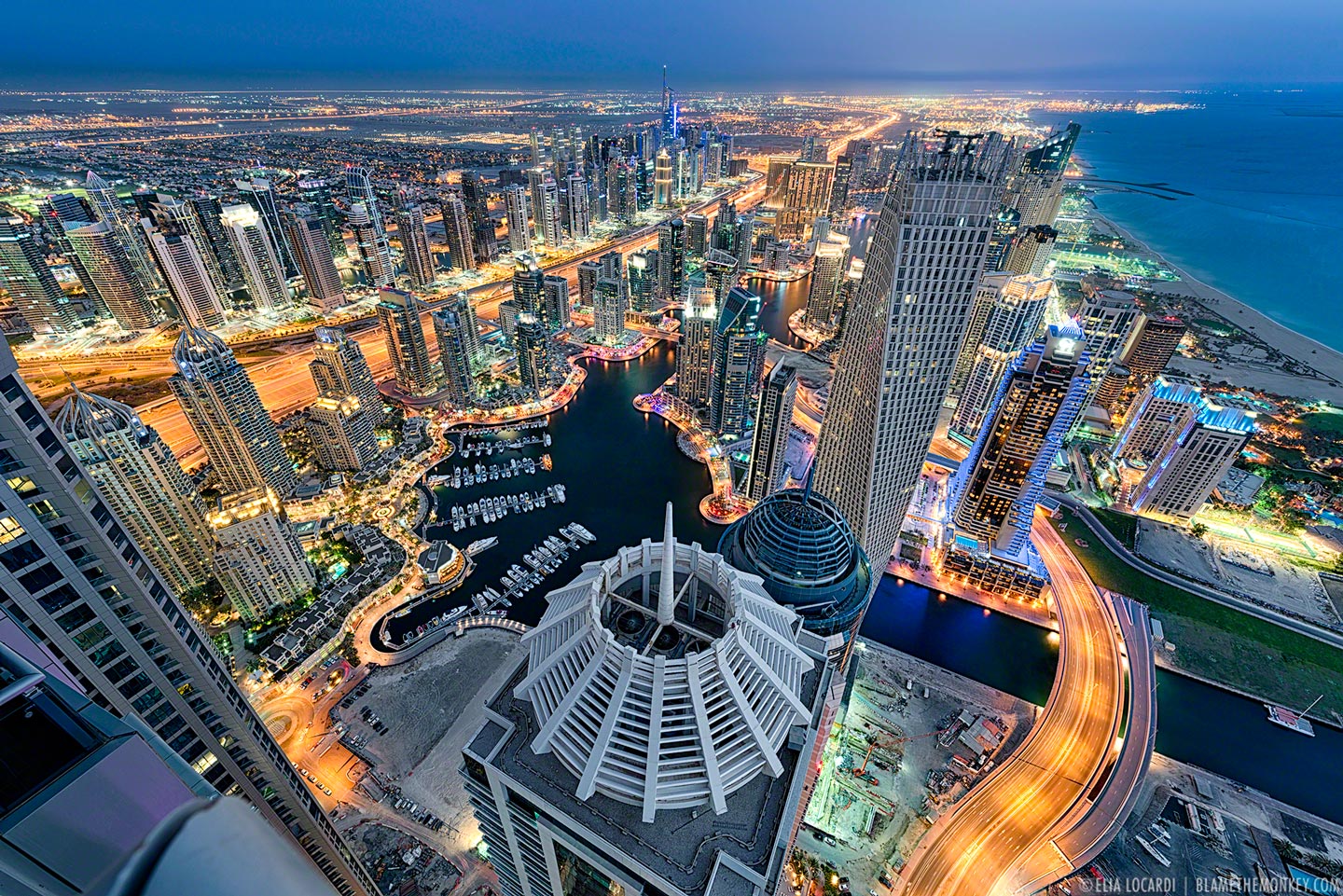 Dubai is a city in the United Arab of Emirates know for huge malls, luxury shopping, futuristic architecture and a vibrant nightlife scene. It is bordered by Abu Dhabi on the south, Sharjah on the north-east, and the Sultanate of Oman on the south- east.
It is considered to be one of the fastest growing cities in the world, the most populated city in the United Arab of Emirates. Founded in the late 1971 when the entire population was 183,000 people whereas now Dubail alone is home to 2.5 million people. It is a melting pot of all cultures in the world. Dubai International Airport has overtaken Heathrow Airport in London with a total of 1 million daily visitors.
It is considered to be the city of superlatives as it is home to the world's largest dancing fountain, tallest building, the only 7 star hotel, largest artificial islands and the largest natural flower garden.
I am sure that you are eager to know more about what this hotel offers so here it is:
Burj Al Arab, describes itself as the most extravagant and luxurious hotel in the world. It bills itself as a 7-star hotel and is built on a man- made island just off the coast. If you are a guest at this hotel, the moment you arrive at the airport you will be taken on a dream ride to the hotel by a white Rolls Royce.  As you get closer you will notice that the architectural gem of a hotel offers quite a nice view. As soon as you enter you will take your eyes on a ride by the lavish interior. As if this was not enough this hotel has an award- winning spa, Talise Spa, which is every woman's dream.  There are plenty of fabulous places people can eat which will provide them with the most sumptuous experience.
As already mentioned, Dubai is home to the world's largest tower, the Burj Khalifa. In this tower one can find the highest mosque, restaurants and nightclub. Dubai is popular for expensive cars and it is interesting to know that Dubai Police has a fleet of supercars including a BMW i8, Ferrari FF, Lamborghini Aventador and Aston Martin. And for the shoppers out there I have wonderful news. Dubai Mall is the world's largest shopping mall with a total of 1,200 shops. Some say that even to window shop all the outlets it takes 2 days! It is highly recommended to people who love luxury and shopping in style. Whatever you are looking for can be found here.
Dubai is an ultramodern city buzzing with activity all through the day and night and all year round. It has developed a lot in the past three years and in the heart of all the modernization. Unlike the problem in many other cities the public transport in Dubai is amazing and it is completely possible to get around without any problems even when you don't own a vehicle.
Looking for flights?