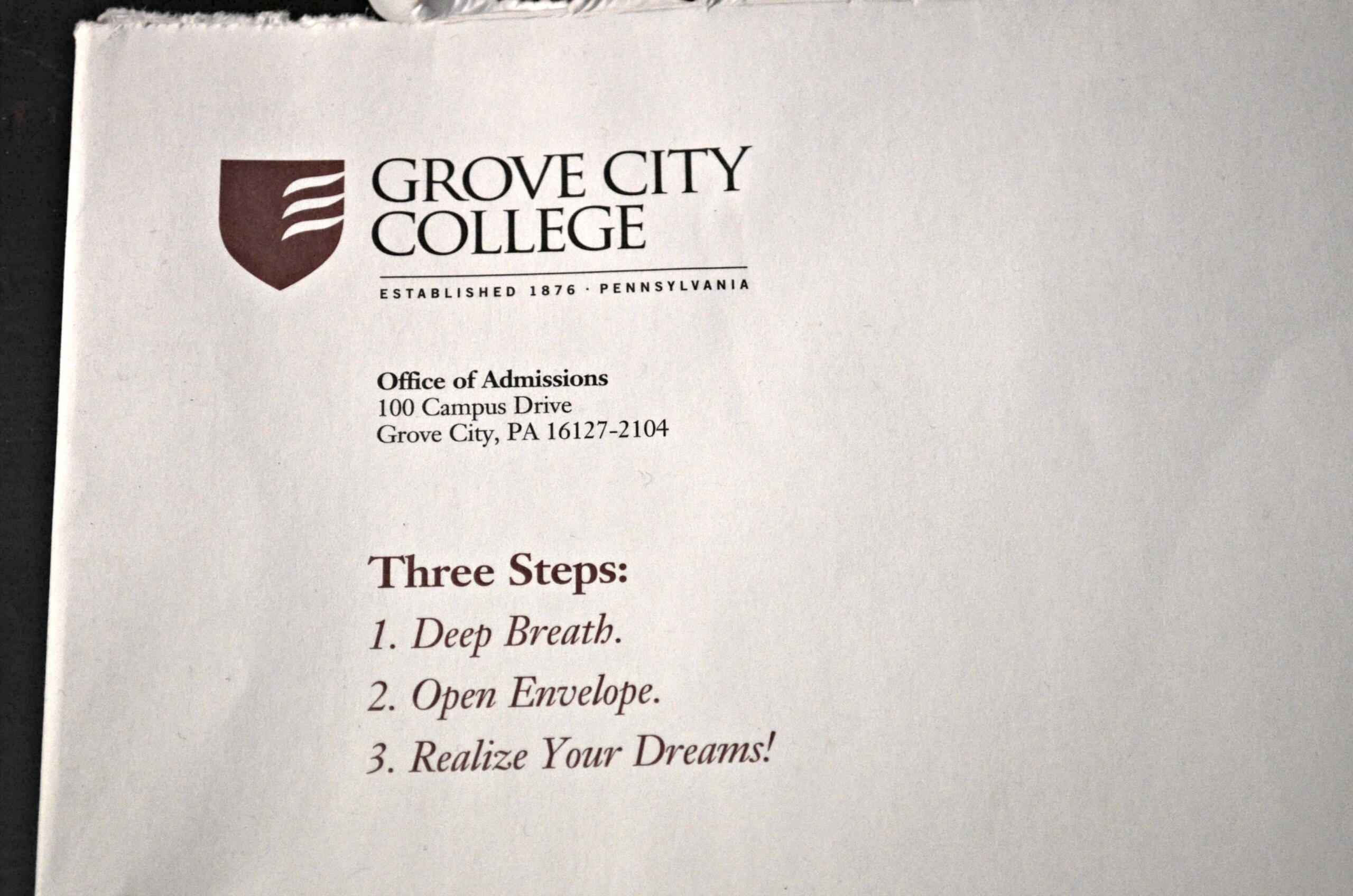 So my friends, the long wait after the applications to the universities for the fall semester is about to be ended. On the 9th of July (in Sweden) the first admission notice will drop down in your mailboxes and you'll know if 3 or 5 wonderful years lay in front of you. For you that were a bit late with your applications, probably because of too much school work anyways, the 15th of July the late registration for those programs and courses qualified for this will take place if there is space left. To be sure, contact your or the university's student counselor to be sure that the course or program that you are interested in qualify for late registration. The last day to accept the spot if you are lucky enough to make it, is on the 31st of July and the second admission notice is on the 6th of august for those of you that didn't make it on the first one.
Another reminder that is worth mentioning is the last notice to the Swedish SAT's or Högskoleprovet as we call them. Last day to sign up is on Tuesday the 15th of September at the website. The SAT's have become more and more popular every year, because it gives you another chance to make it to the studies that you really wanted to do even if you didn't do so well in high school.
So for you that are waiting for the results, spend this last week relaxed, because the moment you get your letter and hopefully make it, it's gonna be a roller coaster. Studying at the university is great, but it is a lot different to what you been used to so far. Of course it will be three years of laughter, frustration, learning and making friends, so you probably have nothing to worry about. If you don't make it; Sign up for the SAT's, study hard and make it next year with your super SAT-scores instead!